Famous British painter Bolli Blas Spotted In A New Travel Destination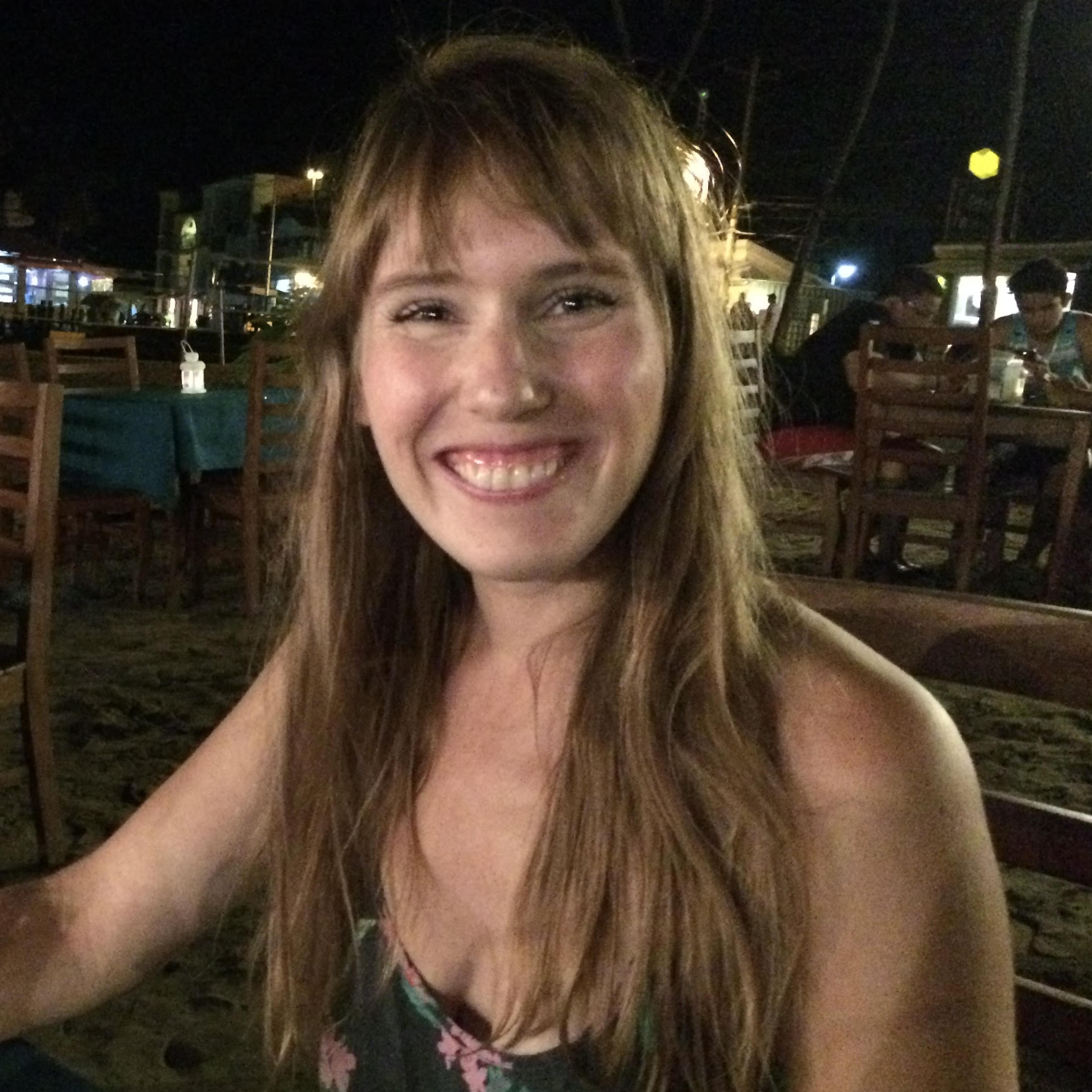 Bolli Blas spotted in a new travel destination – as the popular British painter taps into the New Year with a new art style
Bolli Blas is a well-known Polish-born, British contemporary artist. Her paintings are best known for the wide-eyed characters known as 'Bollis' which are widely considered to be metaphorical mirrors of modern society, looking directly back at the viewer.
We had an amazing opportunity to talk to the famous British painter Bolli Blas about her art on a beach of one of the new countries she is discovering.
The beginning of a new year is always an ideal time to try something new. Who among us didn't use this opportunity to improve ourselves?
When 2022 came around, popular British contemporary artist and keen traveller Bolli Blas decided to explore new horizons and broaden her art by finding inspiration in the style of Spanish painter Pablo Picasso.
Bolli believes that adopting bits of a new style for her art will aid in her growth as an artist and entice more enthusiasts to gravitate towards her work and message of peace.
Continuously Evolving –
Art continues to progress as the years pass. Artists learn to evolve to understand current situations better and create pieces of art that are more compelling than the last. Bolli is one such artist who continues to refine her style of art to stay relevant amid change.
However, her new choice of style provides more than just a fresh take on her art this 2022. It also pays homage to the art of Picasso, who shaped the direction of modern and contemporary art with his vivid works that span from naturalism to cubism to surrealism.
Bolli drew inspiration from the way Picasso drew lines and shapes as well as how he played with the colors to make the images come to life as a visual feast.
Despite this development, Bolli remains true to her original style of drawing bright-eyed characters, whom she named "Bollis." After all, her Bollis is widely considered to be metaphorical mirrors of modern society that look directly back at the viewer.
The Message Behind Her Art –

Bolli started painting early in her childhood. Her parents were supportive of her endeavors and encouraged her to unleash her creativity. But at the time, At that time, Bolli's Bollis didn't feature their current form—they had square eyes during their creator's childhood.
Presently, her Bollis are very much influenced by Bolli's early art, since these characters return to that feeling of childhood innocence when one is not influenced or molded by everyone's expectations of how you should be as a person.
Other than the innocence of her Bollis portrayed in her artwork, Bolli also shares an important theme in all of her pieces.
Using her art, Bolli shares her version of a utopia where there is no prejudice, hate, or war—just people from different ethnicities living together in peace. She hopes that by showing others how a world where innocence reigns, they may find inspiration to spread positivity and view society from a perspective free of violence and negativity.
Check out Bolli Blas's Instagram account: https://www.instagram.com/bolliblas for more information.
Media Contact
Contact Person: Bolli Blas
Email: Send Email
Country: United Kingdom
Website: www.instagram.com/bolliblas