Father, Humanitarian, IT Professional, Entrepreneur And Writer Adedayo Omolade Falusi Launches His New Book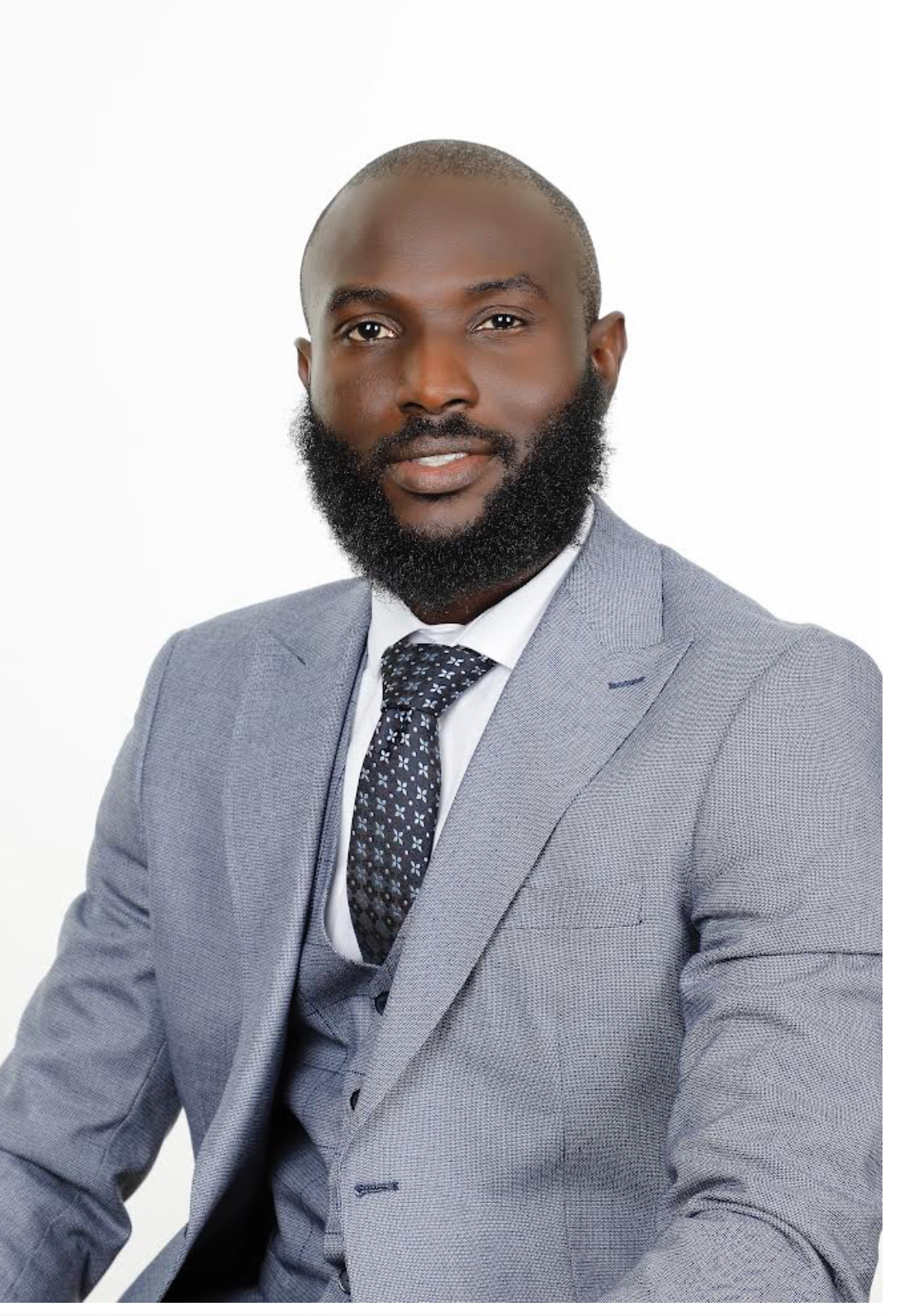 Winner of several awards such as Africa's top 50 entrepreneur and Thomas sankara leadership award, Adedayo plans to build world's first-ever virtual farm using gaming and Metaverse.
The founder of Falusi Adedayo Omolade Foundation, which aims to help vulnerable single mothers, helpless children, and young girls, has penned down his much-awaited ebook titled "The Power Of Withdrawal For Rejuvenation." The book focuses on helping individuals withdraw from the world and taking some out of themselves. Adedayo Falusi believes that the power of withdrawal can lead to rejuvenation, ultimately ending all the stress and exhaustion brought upon by the hardships of everyday life.
Adedayo Falusi is best known for his charitable organization, which for the last three years has been feeding widows, empowered widows, single mothers, and youths. He has inherited his selfless nature from his mother and is fully invested in bettering the lives of single mothers, vulnerable children, and youths through his foundation.
Talking about his motivation Adedayo says, "Before complaining, I think it's best to take a step back and observe your surroundings. Chances to get noticed are all around you; you simply need to see them. Give your all to the things that are worthwhile, exerting your effort in order to avoid wasting your youth on things you will later regret. This is why I work so hard. I constantly consider the larger picture, but I also remind myself that I must start small and expand over time because Rome was not created overnight."
Adedayo Falusi is a Babcock University graduate who loves to tell stories, read the Bible, and create time for travelling. Coming from a humble nuclear background, Falusi continued pursuing higher education with MSC IT project management in the UK. Recipient of several recognizable awards such as Thomas sankara leadership award (west African youth council-WAYC), Africa's top 50 entrepreneur (Global initiative for good leadership hosted by pan African youth leadership foundation), young persons award (young entrepreneur international summit and awards), Falusi has been known to be a serial entrepreneur from the beginning.
He also runs a livestock farm, 'MY IVAV Farmstead' back in Nigeria, which aims to persevere his heritage as he plans to blend indigenous strategies with modern strategies to achieve great results. He plans to launch world's first-ever virtual farm using gaming and Metaverse that will hopefully attract more like-minded innovators towards his passion. He fell in love with agriculture while growing up at his parent's farm, which ultimately fueled his passion.
He has the support of almost 2500 people on Facebook and Instagram, which drives him to continue his good work despite lack of a partner or a sponsor. Falusi cites the likes of Bill Gates and Elon Musk as his inspiration. He says, "We all do not have equal opportunities or backgrounds in life, so we only need someone who can believe in us and help us rise."
Find information at www.faofoundation.com
Book a copy of his new book at Amazon.
Follow Adedayo Omolade Falusi on Instagram and YouTube.
Media Contact
Company Name: My Ivav Ltd
Contact Person: Admin office
Email: Send Email
Country: Nigeria
Website: Ivavsolutions.com