Make Up Artist Near Me Goes Global: In-Home Beauty Services Now Available in Tulum Mexico & Dallas, TX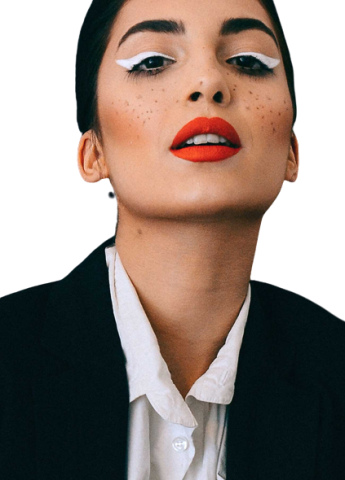 Make Up Artist Near Me, the leading in-home styling service, has announced the launch of new in-home beauty services in South Florida, Tulum Mexico, and Dallas Texas.
The company has also introduced a new service, in-home haircuts, which can be booked online at https://makeupartistnearme.net/. With years of experience in safely entering clients' homes, Make Up Artist Near Me is well-equipped to provide on-demand self-care services during these unprecedented times.
In-home services can offer peace of mind and minimal exposure to big groups compared to salons. Make Up Artist Near Me ensures clients receive a one-on-one service with a vetted and safety-trained professional, and minimal exposure to others in the safety of their own home, patio, or backyard.
Yasmin Cuevas, CEO of Make Up Artist Near Me, stated that the company is thrilled to launch haircutting services and resume in-home styling to provide clients with professional grooming, happiness, and confidence.
The company has also implemented new health protocols to ensure the safety of all clients and beauty professionals. Make Up Artist Near Me delivers salon services, including hair, makeup, and nail services, to clients' homes, offices, or hotels, and offers personalized and customized services through its data-driven platform.
Services are available across multiple cities, including Dallas, Cancun, Tulum, Los Angeles, the greater New York City area, Miami, and Washington DC. Hair and makeup products are also sold nationwide.
For more information, please visit https://makeupartistnearme.net
Media Contact
Company Name: Make Up Near Me
Email: Send Email
Phone: (214) 699-7362
Country: United States
Website: www.makeupartistnearme.net