Introducing "Slayer of Sins": A YouTube Channel Bringing Gaming to Life with Merchandise for Fans
Slayer of Sins, the renowned YouTube channel dedicated to gaming, is thrilled to announce the launch of their exclusive merchandise line. Gamers and fans alike can now showcase their support and enthusiasm for Slayer of Sins with a range of stylish and high-quality apparel and accessories.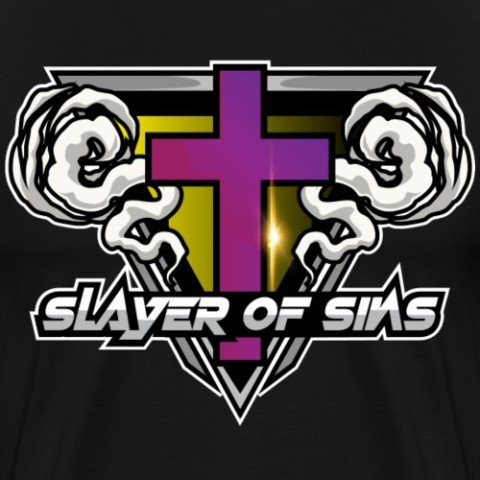 Slayer of Sins, has gained a significant following in the gaming community. With a focus on delivering engaging gaming content, the channel has captivated viewers with exciting gameplay, informative reviews, and entertaining commentary. The channel's growth and popularity have created a strong demand from fans for official Slayer of Sins merchandise.
The new merchandise line features a variety of must-have items, including t-shirts, tops, hoodies, caps, and mugs, all emblazoned with the iconic Slayer of Sins logo. Each item is meticulously designed to reflect the channel's unique brand identity and capture the spirit of gaming enthusiasm. Made from premium materials, the apparel offers exceptional comfort, durability, and style.
"We are thrilled to offer our incredible fans the opportunity to express their support for Slayer of Sins through our exclusive merchandise line," said Slayer of sins, the driving force behind the channel. "By wearing our apparel and accessories, fans can join us in celebrating their love for gaming and help us make our dreams come true, including exciting ventures like traveling, vlogs, and more!"
The Slayer of Sins merchandise is available for purchase through the official Slayer of Sins website Slayer of Sins, where fans can browse the full collection and place orders conveniently. The website also provides a hub for all things Slayer of Sins, featuring regular updates, behind-the-scenes content, and exclusive offers for dedicated fans.
To celebrate the launch, Slayer of Sins is offering an exclusive limited-time discount on all merchandise items and Free Shipping.
Slayer of Sins has built a strong community of gamers and enthusiasts who appreciate their commitment to delivering top-notch content. By supporting the channel through merchandise purchases, fans directly contribute to the growth and success of Slayer of Sins, enabling the channel to explore new avenues and realize their aspirations.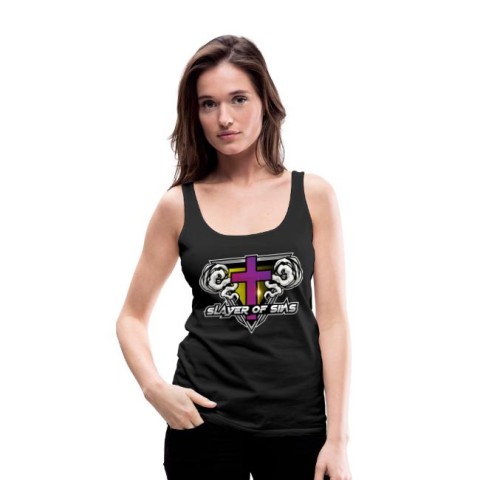 Join the Slayer of Sins movement and get your hands on the official merchandise today. Visit Slayer of Sins for more information and to place your order.
About Slayer of Sins:
Slayer of Sins is a YouTube channel dedicated to gaming, delivering captivating gameplay, reviews, and commentary to a growing community of gaming enthusiasts. The channel strives to create engaging content and connect with viewers on a personal level. Through the launch of their exclusive merchandise line, Slayer of Sins aims to build a strong support system that will help turn their dreams into reality.
Media Contact
Company Name: Slayer of sins
Email: Send Email
Country: United States
Website: https://spreadshop-admin.spreadshirt.com/slayerofsins/